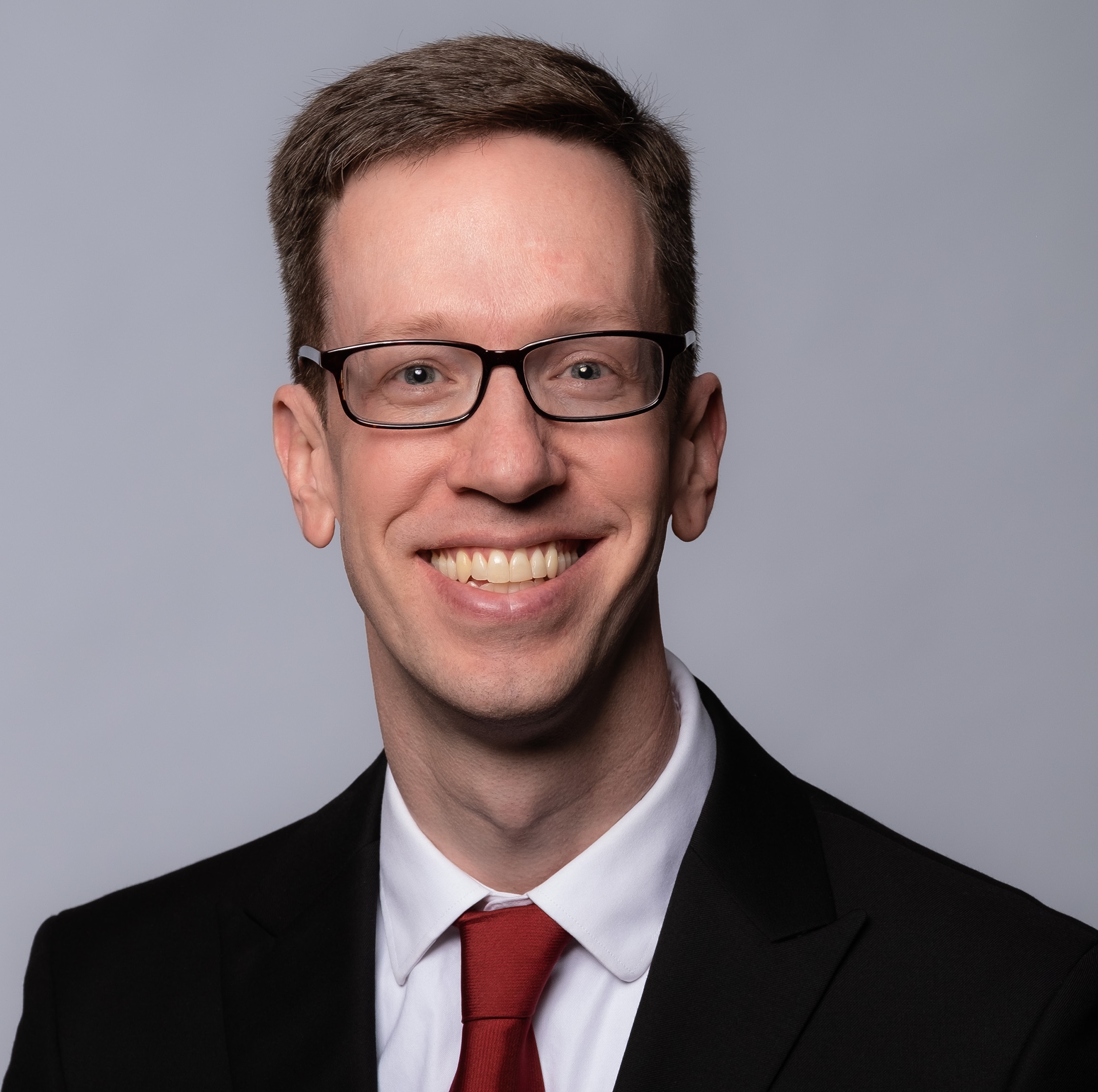 November 20, 2023
Schlam Stone & Dolan LLP is pleased to announce that John Moore has been elevated to Counsel of the firm.
Managing Partner Jeffrey M. Eilender said, "John has been an extraordinary addition to our firm and well deserves the promotion. He spent years arguing appeals for the New York City Corporation Counsel, which included his argument before the US Supreme Court. And in his time with us, he has worked on our most complex and challenging matters and achieved great results for our clients. John is our go to guy on any appeal or thorny legal problem."
John has an impressive background in appellate law, having briefed and argued cases in the United States Supreme Court, the Second Circuit, the New York Court of Appeals, and three of the four New York State Appellate Divisions. In addition to his appellate practice, he has represented clients in complex civil litigation and white-collar criminal defense matters in both state and federal courts.
John's legal scholarship has been cited by the Nevada Supreme Court, the New Yorker magazine, and law reviews across the country. He is currently co-author of the monthly Eastern District of New York Roundup column that appears in the New York Law Journal and contributes articles on appellate practice.
Best Lawyers designated John in its 2024 "Ones to Watch" list of attorneys with outstanding professional experience.
Before joining Schlam Stone & Dolan, LLP, John worked in the Appeals Division of the New York City Law Department as well as clerking for the Hon. Stanley Marcus, U.S. Court of Appeals in the Eleventh Circuit and the Hon. Edward Korman in the Eastern District of New York. He was the valedictorian of his law school class and editor-in-chief of the Brooklyn Law Review.